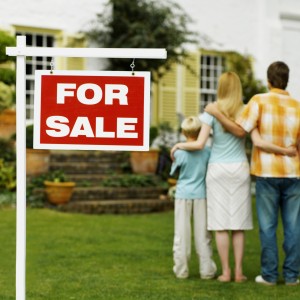 For most families, their home is their largest financial asset. Before anything else, it is a good idea to sit down and clarify your motivations and draw up a basic time frame for the selling process. To sell your home is a big decision that involves a lot of preparation and work. When you're ready to sell it's important to have an experienced real estate professional handle the details involved in the successful sale of a home for top dollar.
Why Sell?
Why do you want to sell your property? Do you intend to simply find a greater property, or do you plan on moving to different neighborhood, city or state, school district? You might think your reasons are obvious, but it would do well to consider the significance of each option for your lifestyle, opportunities and finances. Being clear about your intentions for selling will make it accessible for us to determine the most applicable option for your specified financial, lifestyle, and real estate goals.
When should I sell?
You should promptly establish your time frame for selling. If you need to sell quickly, we can speed up the procedure by giving you a complete market analysis and action plan to obtain all of your targets. If there is no crucial need to sell instantly, you can sit down with one of our expert real estate professionals to thoroughly review the current market surroundings and find the most favorable time to sell.
Your Strategic Sales Plan
Consult with an expert, local real estate agent to assure your house is priced competitively and well staged. Why? Because there is always three factors to getting s a home sold-location, price and condition- only two are under your control: price and condition. Of the two, which is more significant? Price. Remember that price will correct bad condition, but condition will new overcome a bad price.
Act Fast. You're in a race against time-the best price you'll get in today's market is the one